We are Manufacturer, Supplier, Exporter of Ultrasonic Horns, Ultrasonic Horn 20 Khz and our setup is situated in Pune, Maharashtra, India.
An ultrasonic horn is dwindling bar of metal which is, usually, used for enlarging amplitude of oscillation displacement in Ultrasonic Welding machin.

Our products are getting widely acclaimed among the large clientele for their exclusive designs, superior quality, and reliability.
Ultrasonic Horn 20 Khz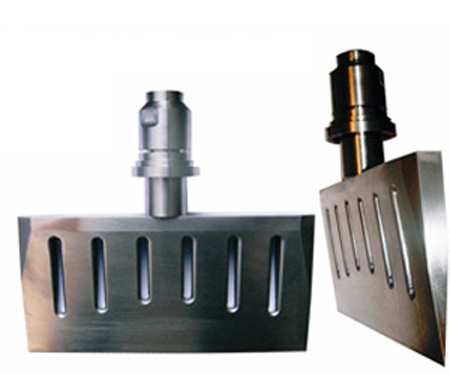 Ultrasonic Horn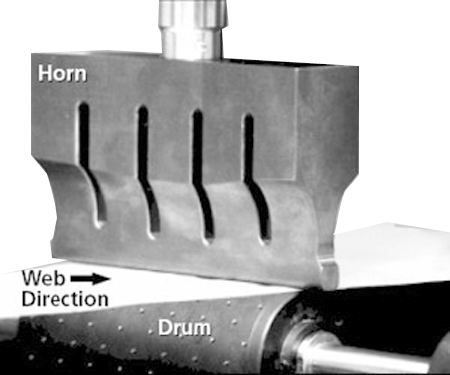 Ultrasonic Horn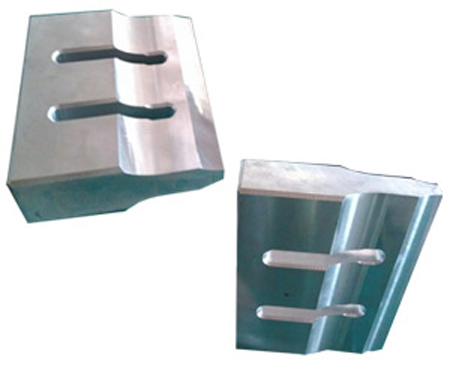 Ultrasonic Horn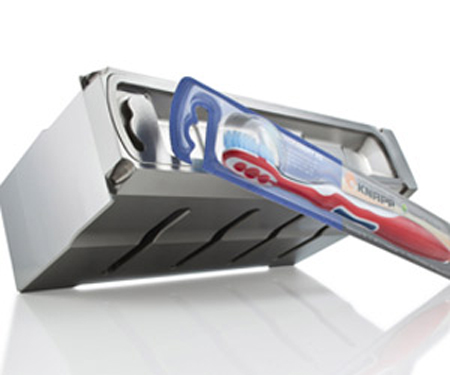 Ultrasonic Horn